Vlog series: Paving the road to paperless success - Part 3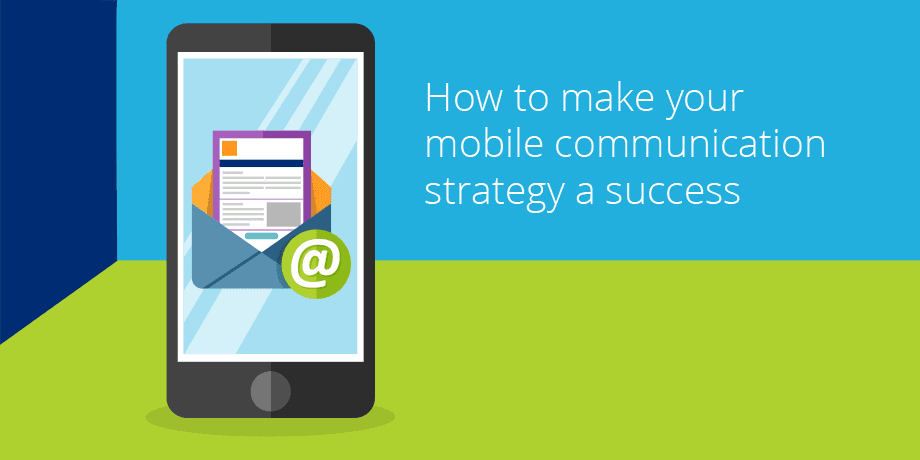 Part 3: Mobilizing your communication strategy
In part 2 of this 4 part video blog (Vlog) series, Michele Karrlsson-Willis spoke about designing the right eConsent process and how to keep it simple for your customers.
In this post, Michele discusses mobile communication strategies that will delight your customers and keep them paperless. Take a look at the video…
Summary:
How to ensure the  success of your mobile communication strategy:
Eliminate typing and navigation
Push documents to customers via email
Keep it simple
Present information as easy as possible
Keep an eye on your inbox for part 4!
If you would like to follow Michele's blog posts, then simply update your email preferences here
Get in touch with us
Keen to find out more or get an expert's opinion?