Here are all my blog posts. Enjoy the read!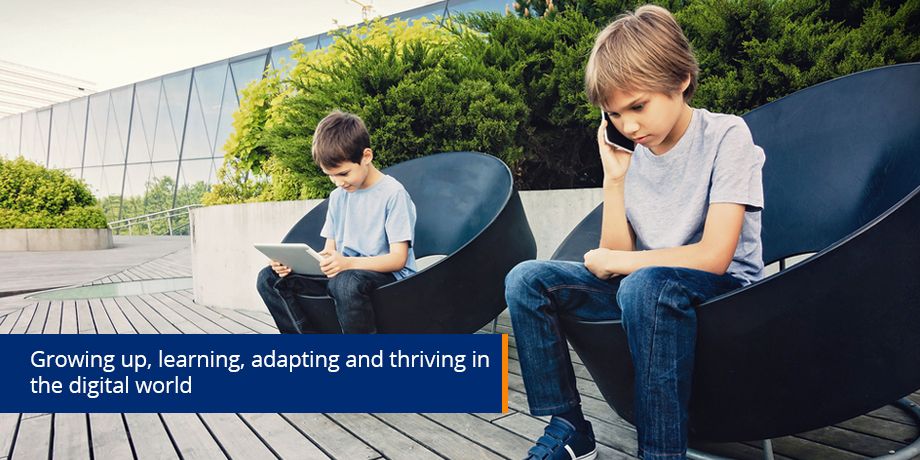 Promising opportunities for future digital leaders or natives and a unique example of a youth embracing digital technology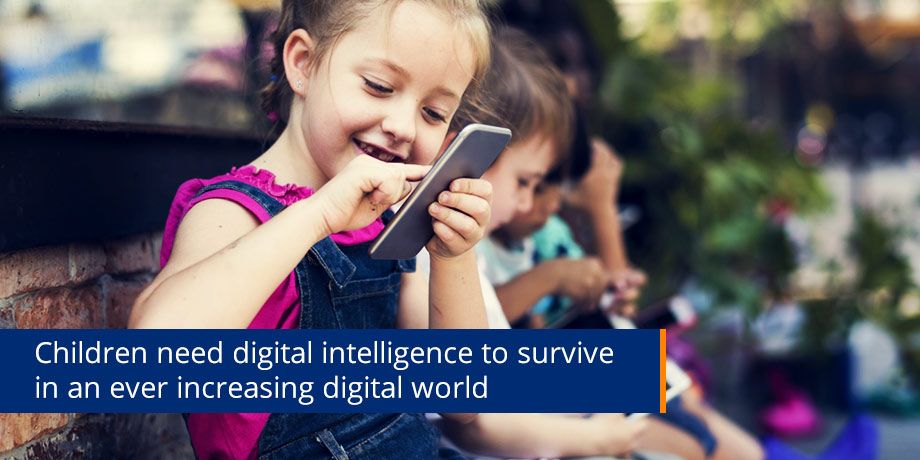 Great advice on how parents and educators can prepare children for the digital world by helping them develop digital intelligence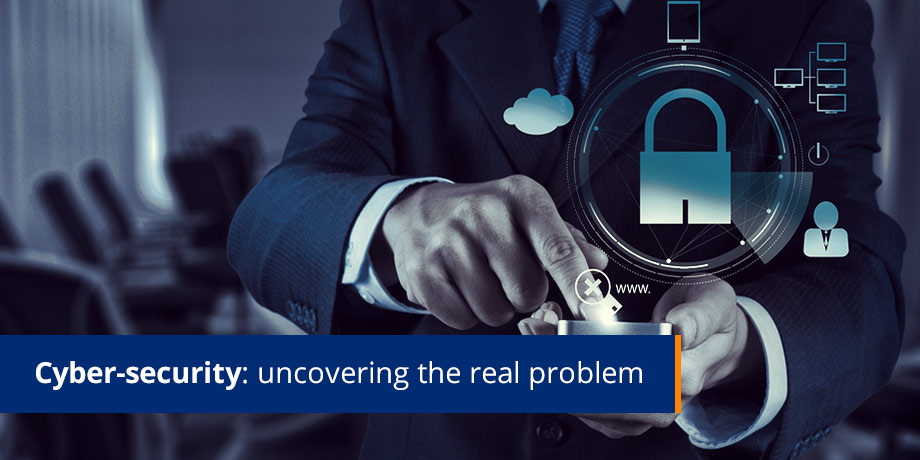 Companies who aim to tackle cyber-security effectively need to target more of their efforts in that direction because it is very much a people problem.